Green Energy
Our communities deserve clean, sustainable, homegrown energy and we believe North Carolina can lead the South into a 21st-century energy economy that's built to last.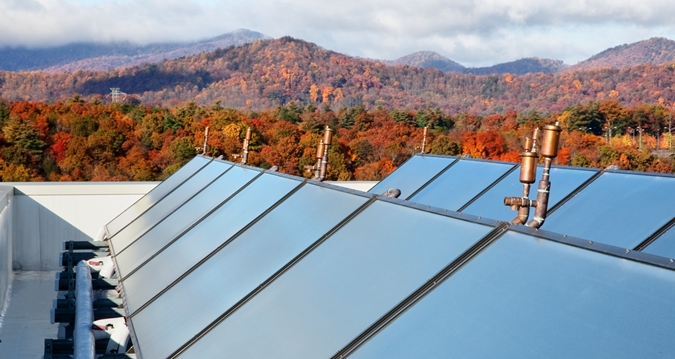 MountainTrue is dedicated to helping North Carolina communities reduce their energy footprint and fossil fuel usage. We have been working with local community members, policy makers and Duke Energy to bring our area the best and most sustainable solutions to our ever growing energy needs. If you have any questions about our energy efforts …
Our Successes
MountainTrue has been involved in environmental activism and conservation around energy for decades to ensure that our region is moving towards sustainable energy solutions. Together, with local support of other organizations and community member involvement, we have secured the retirement of Duke Energy's Asheville coal plant, kept large transmission lines from cutting through our communities, helped residents find energy savings and worked with local and state government towards a future with cleaner energy.
Get Involved With the Energy Innovation Task Force
After pressuring Duke Energy to reduce the size of their Modernization Plan, MountainTrue was instrumental in bringing Duke, the City of Asheville, and community members and organizations together under a groundbreaking partnership named the Energy Innovation Task Force. To learn more about the task force, click below or email Julie Mayfield at juliemayfield@avlcouncil.org or email Brownie Newman at brownie.newman@buncombecounty.org.
Become a Member of the Recycling and Waste Team in Henderson County
This task force promotes city, county and regional recycling programs, including curb-side pick-up, and advocates to improve Reduce, Reuse, and Recycling programs.  The Recycling and Waste Team educates the public and policymakers about best practices by speaking at Commission meetings, writing letters to the editor, holding public forums, contacting school and businesses, and organizing eco-tours. For more information or to become a committee member, click the button below or email Gray Jernigan at gray@mountaintrue.org.
Climate Listening Project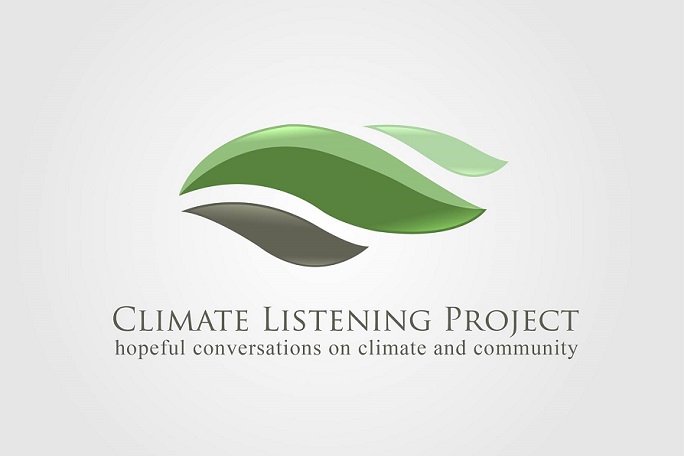 Started here in WNC, the Climate Listening Project is a visual and social storytelling project focusing on conversations about climate disruption and resilience in North Carolina, around the country and the world. The stories talk about how climate impacts communities in a variety of ways through family, faith, business, food, rivers, birds, and more. To learn more and see additional videos …
Energy and Sustainability News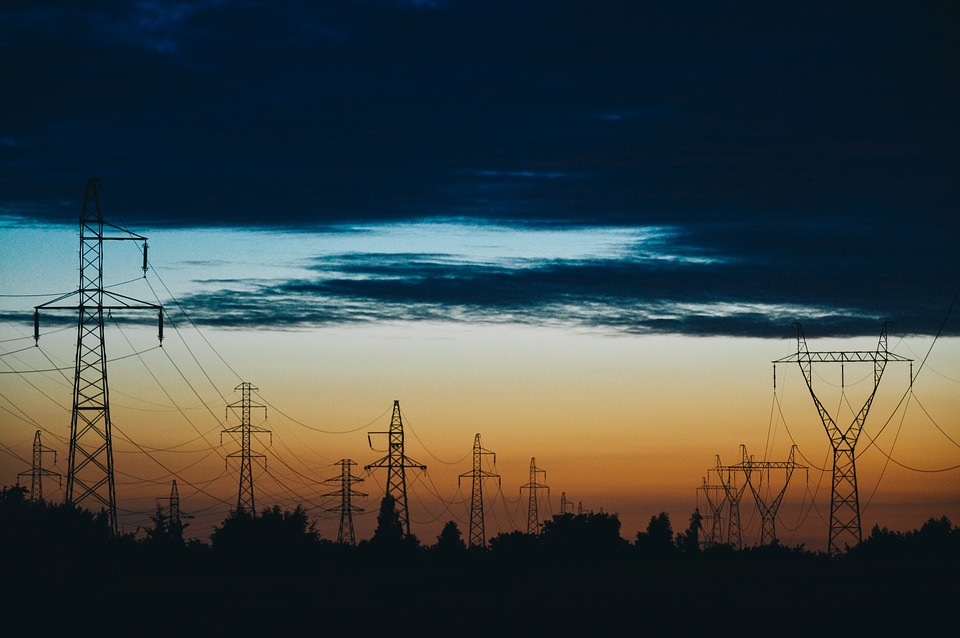 Did you catch this recent MountainXpress article — "Heat pumps drive rapid growth in WNC's peak electricity demand"? Virginia Daffron takes a look at some of the strategies that we'll be advocating for with Duke Energy, the City of Asheville, Buncombe County and all the community partners participating in the Asheville Energy Innovation Task Force.
read more