Asheville Office 
Our headquarters and administrative office is located in Asheville, and serves all 23 counties in Western North Carolina.
MountainTrue Asheville Office
29 N. Market Street, Suite 610
Asheville, NC 28801
Phone: (828) 258-8737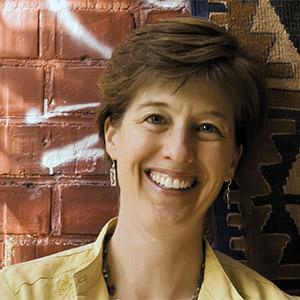 Julie Mayfield
Co-Director

 (828) 258-8737 x 202

 julie@mountaintrue.org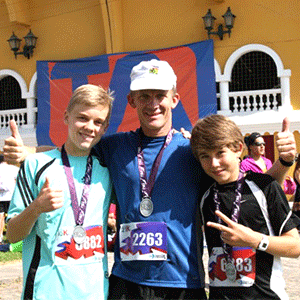 Bob Wagner
Co-Director

 (828) 258-8737 x 213

 wagner@mountaintrue.org
The Asheville Office serves the Western North Carolina community with the following key programs: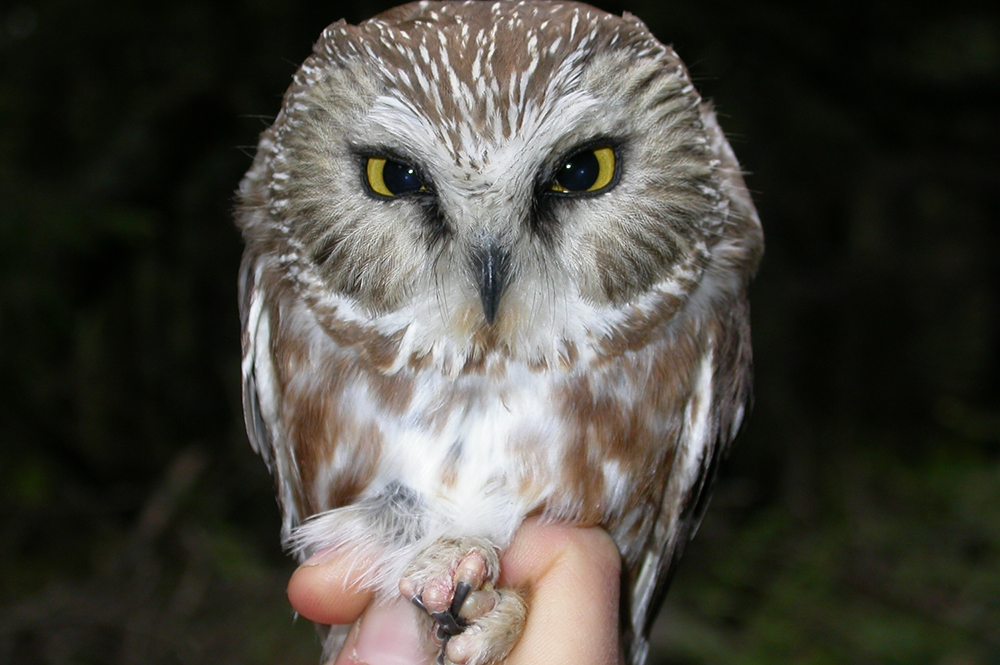 This little guy is the northern saw-whet owl, which makes its home in the spruce and fir forests at the tops of our highest mountains. At about the size of an American robin, the saw-whet owl is one of smallest owls in North America. This owl, and other species that...
read more