Asheville Office 
Our headquarters and administrative office is located in Asheville, and serves all 23 counties in Western North Carolina.
MountainTrue Asheville Office
29 N. Market Street, Suite 610
Asheville, NC 28801
Phone: (828) 258-8737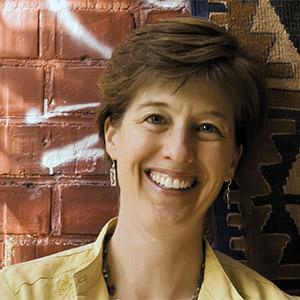 Julie Mayfield
Co-Director

 (828) 258-8737 x 202

 julie@mountaintrue.org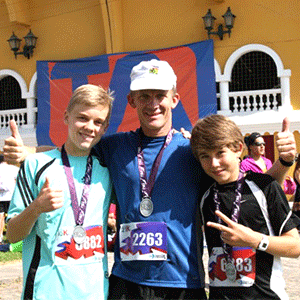 Bob Wagner
Co-Director

 (828) 258-8737 x 213

 wagner@mountaintrue.org
The Asheville Office serves the Western North Carolina community with the following key programs: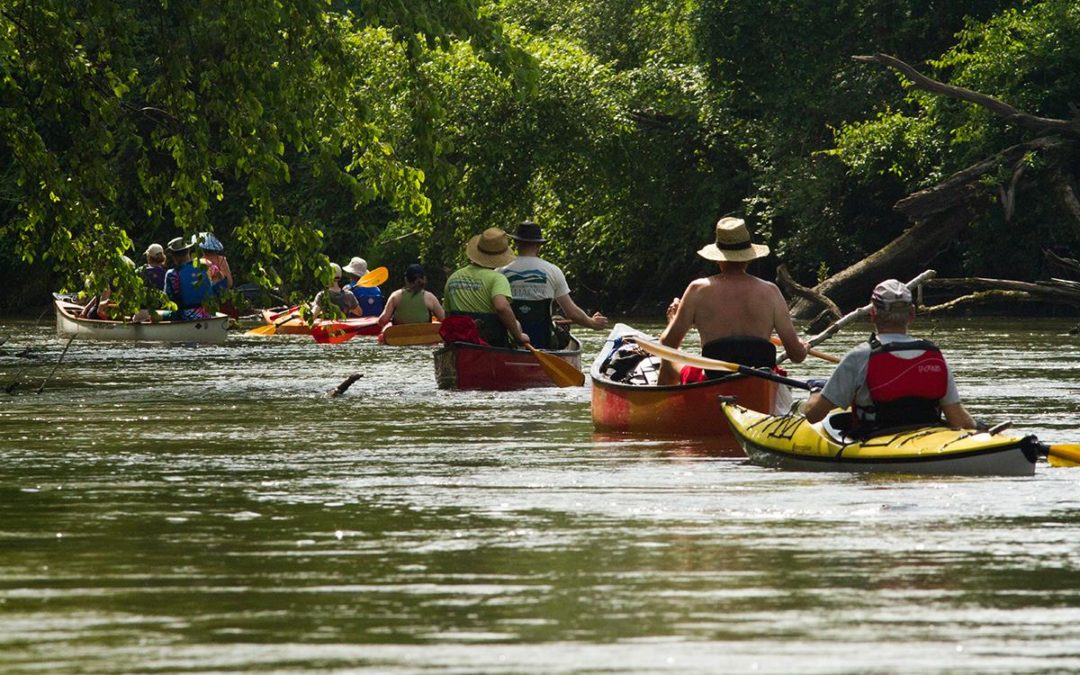 Over the past few months, MountainTrue has been working with lawmakers to support a number of conservation projects that could end up being adopted in the next state budget. These projects will help clean up hazardous spills like the one that happened last year on the Watauga River, fund expanded water quality monitoring and improved river access for anglers, boaters and swimmers. Contact your legislators to urge them to support clean water for WNC and ensure that they make it into the final budget.
read more