Asheville Office 
Our headquarters and administrative office is located in Asheville, and serves all 23 counties in Western North Carolina.
MountainTrue Asheville Office
29 N. Market Street, Suite 610
Asheville, NC 28801
Phone: (828) 258-8737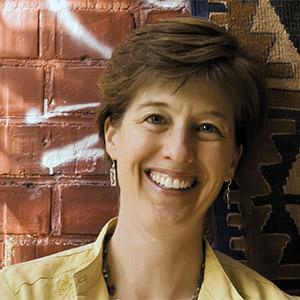 Julie Mayfield
Co-Director

 (828) 258-8737 x 202

 julie@mountaintrue.org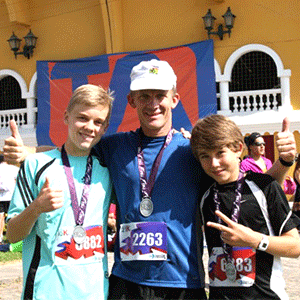 Bob Wagner
Co-Director

 (828) 258-8737 x 213

 wagner@mountaintrue.org
The Asheville Office serves the Western North Carolina community with the following key programs: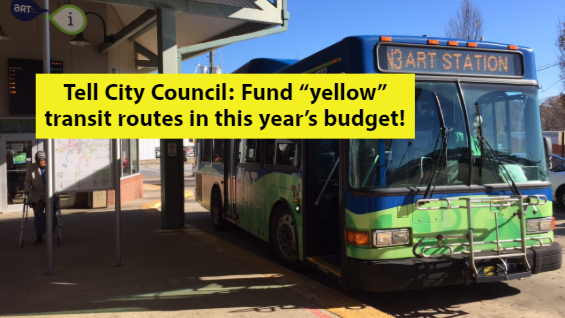 Asheville city staff recently announced their recommendations for what City Council should fund in the upcoming city budget. While the Asheville Regional Transit Coalition is excited that they're recommending more frequent and extensive service throughout the city – bundled together as the "green" and "purple" route improvements – they have not recommended funding for a bundle of "yellow" route improvements that would serve the historically disenfranchised communities of Bartlett Arms, Livingston and South French Broad. Take action here to call on City Council to fund the yellow route improvements in this year's budget!
read more