Asheville Office 
Our headquarters and administrative office is located in Asheville, and serves all 23 counties in Western North Carolina.
MountainTrue Asheville Office
29 N. Market Street, Suite 610
Asheville, NC 28801
Phone: (828) 258-8737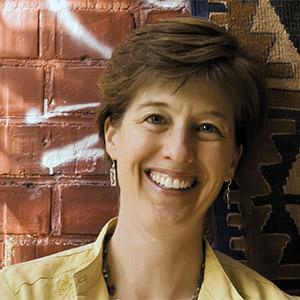 Julie Mayfield
Co-Director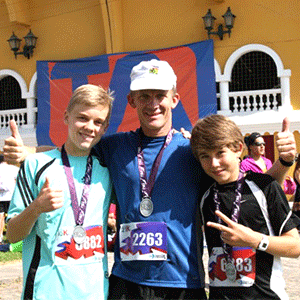 The Asheville Office serves the Western North Carolina community with the following key programs: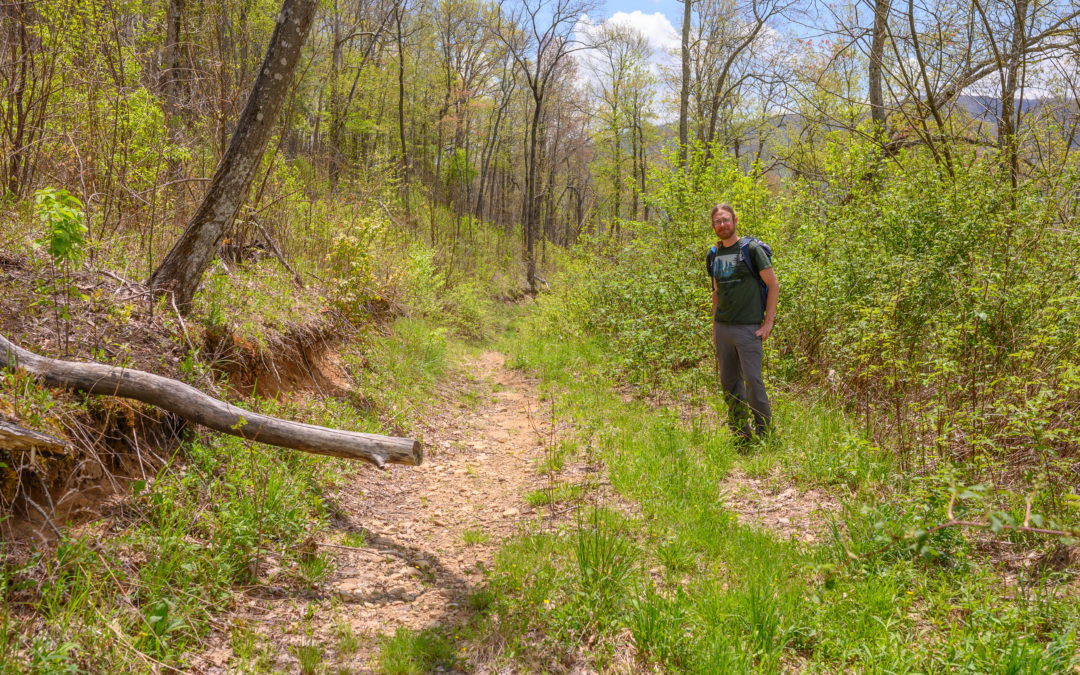 It's come to our attention that those who commented on the Buck Project through MountainTrue's comment portal received a message from the Forest Service in response. While we're glad that the Forest Service is taking the time to engage with people who comment on their projects, we have a very different take on the Buck Project than what their message shared. You can read our response here.
read more