---
Staff
This strong team of dedicated individuals help to protect and preserve our natural land, water and air resources through education and public participation in policy decisions at all levels of business and government.
---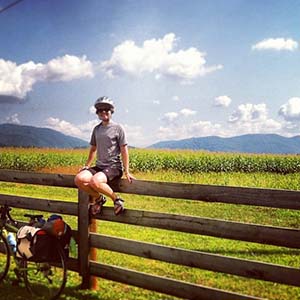 Anna Alsobrook
AmeriCorps Assistant French Broad Riverkeeper
Anna's passion for water really started during her semester abroad in South Africa when she became sick after a big rainstorm. She did not realize then the connections between water quality and health. Her interest in the topic began to take shape when she came back to the U.S. and took an "Intro to Water Resources" class at the University of Tennessee, Knoxville. [more]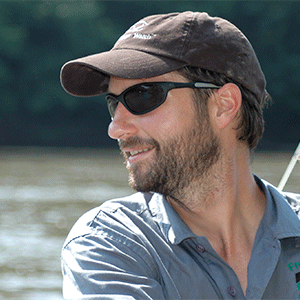 Hartwell Carson
French Broad Riverkeeper
"The beauty of rivers is that we all own the water and no one has the right to take away our right for clean healthy water." ~ Hartwell Carson
Hartwell has worked to protect and defend the French Broad River as the Riverkeeper for the last six years. He has played a key role in reducing sediment pollution, starting and expanding bacteria, sediment, and coal ash monitoring programs,  … [more]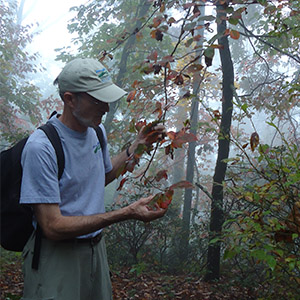 Bob Gale
Ecologist & Public Lands Director
"Not only does my job allow me to use many aspects of my education, I also get to work with creative like-minded folks daily." ~ Bob Gale
Bob is the ecologist for MountainTrue, where he has worked since 1998 providing scientific input on issues related to environmental protection of Southern Appalachian mountain forest communities. Bob was educated at the University of South Carolina … [more]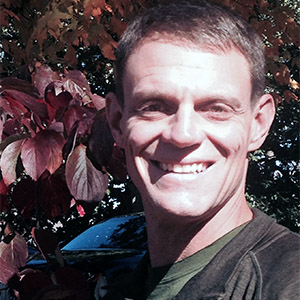 Scott Hardin-Nieri
Director of Creation Care Alliance of WNC
"The complexity, beauty and connectivity of creation are often inviting us to respond. First with a hike, a paddle, a tilt of our ear to the bird song, a climb of a tree or with a hammock embraced rest.  Second with the words 'wow,' 'thank you,' and, perhaps, 'I am sorry.' Third with creatively inspired action intentionally designed to preserve and amplify all of life."~Scott Hardin-Nieri
Scott Hardin-Nieri is a newcomer to these beautiful mountains … [more]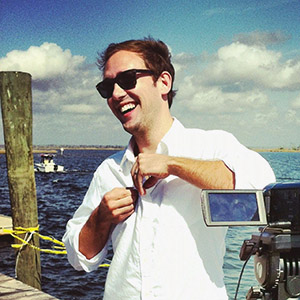 Andy Hayslip
High Country Director and Watauga Riverkeeper
Andy brings a diverse background in land use planning, conservation, and water resources science and policy to MountainTrue, as well as a passion for the High Country of Western North Carolina. He completed his B.S. in Geography and Urban and Regional Planning from Florida State University and his M.S. in Environmental Science and Policy from the University of South Florida where he focused on river ecology and watershed management, particularly within the South. [more]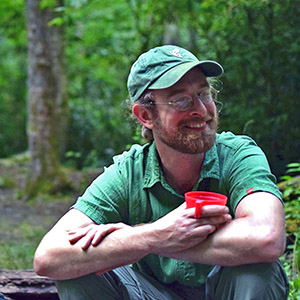 Josh Kelly
Public Lands Field Biologist
Josh was born in Madison County, N.C., and went to school at UNC Asheville, earning a degree in biology. He then worked for the Southern Appalachian Forest Coalition, where he focused on identifying remnant old-growth forests on public land, and at WildLaw, where he worked to promote ecological restoration as the new paradigm of National Forest management. [more]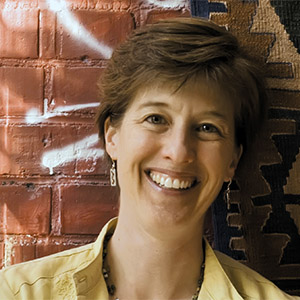 Julie Mayfield
Co-Director
"I am so fortunate to be living in Western North Carolina and working to protect one of the most beautiful and ecologically diverse regions in our country." ~ Julie Mayfield
Julie came to MountainTrue in June 2008 from Atlanta. Since moving to Asheville, she has been appointed to the City of Asheville's Multi-Modal Commission and chairs the Transit Committee. In 2011, she was appointed by Governor Bev Perdue to … [more]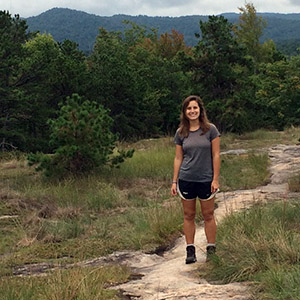 Amanda McManaway
AmeriCorps Forest Keeper Coordinator
A native of north Florida, Amanda graduated from Florida State University with her B.S. in Biological Sciences and a minor in Chemistry. A summer abroad in Ecuador sparked her interest in environmental conservation. Upon returning to FSU, she changed her focus from pre-med to plant sciences. [more]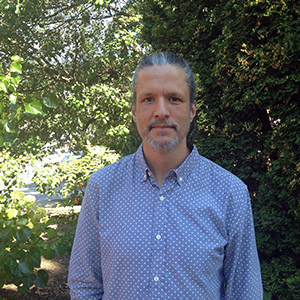 Karim Olaechea
Communications Director
Karim brings more than fifteen years of experience across a variety of settings to the role of Communications Director at MountainTrue. Karim cut his teeth at The Campaign Group, an industry-leading political advertising firm, where he helped to elect candidates including U.S. Representative Loretta Sanchez of California and Governors Bill Richardson of New Mexico and Ed Rendell of Pennsylvania. [more]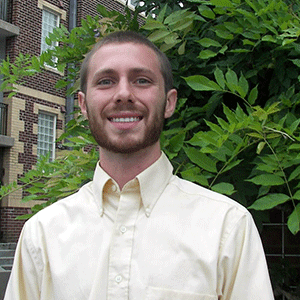 Evan Parker
Water Quality Administrator AmeriCorps Project Conserve
Evan grew up in West Palm Beach, Fla. He attended the University of Central Florida in Orlando and received a B.S. in Environmental Studies with a minor in Sociology. After spending his entire life in Florida, he is excited to be living in beautiful Western North Carolina and have the opportunity to protect the environment in this amazing area of the country. [more]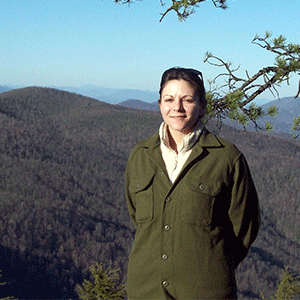 Lauren Reker
Non-native Invasive Species Project Coordinator
Lauren Reker joined the MountainTrue team in 2009 and has since contributed to the success of numerous invasive species control projects and monitoring initiatives which have been integral to the restoration of national forest and conservation properties comprising the habitat of federally listed or rare species. [more]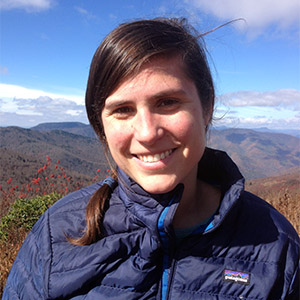 Ella Tzinberg
AmeriCorps Education & Outings Coordinator
Ella Tzinberg is a proud native of Birmingham, Alabama where she grew up exploring the few nearby forests and streams. With a thirst for a more mountainous environment, Ella chose to attend Warren Wilson College where she earned her bachelor's in Outdoor Leadership Studies and studied adventure, education, environmental stewardship and how the three work together. Since graduating in 2011, Ella has put that theory into practice. [more]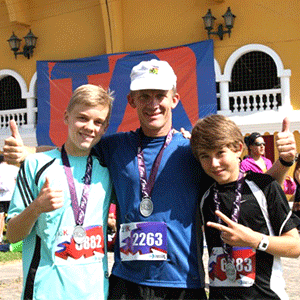 Bob Wagner
Co-director
"People may disagree about the role of government, which religion has the truth, and who is going to win March Madness, however, I think we all agree that we want to enjoy clean and spectacular rivers, to hike in healthy forests, and to live in vibrant communities." ~ Bob Wagner
With a business degree from Wake Forest University, 12 years overseeing house building programs in Africa with Habitat for Humanity … [more]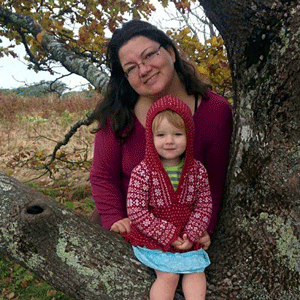 Joan Walker
Campaign Director and Interim Southern Regional Director
As MountainTrue's Campaign Director Joan primarily supports and coordinates grassroots organizing and advocacy campaigns and is the lead staff on energy issues. Joan is currently serving as interim director of MountainTrue's Southern Regional Office, supporting the organization's activities in Henderson, Transylvania and Polk counties. [more]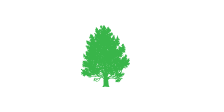 We value mountain communities that are vibrant, livable, and respectful of their connection to and dependence on the region's natural environment.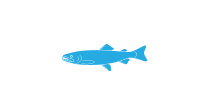 We value the integrity of natural systems – air, land, water, and native plants and animals – and believe in protecting and restoring them for the benefit of all generations.