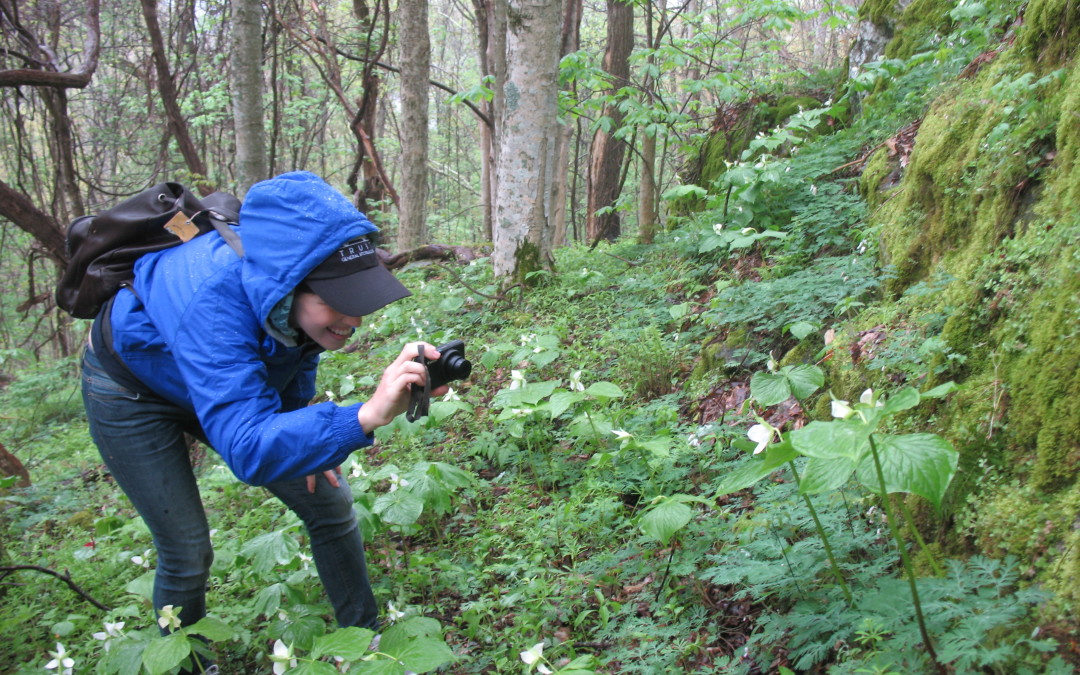 BLITZ THE BLUFF WITH MOUNTAINTRUE
Bluff Mountain Bio-Blitz To Inventory Little-Studied But Very Diverse Ecosystem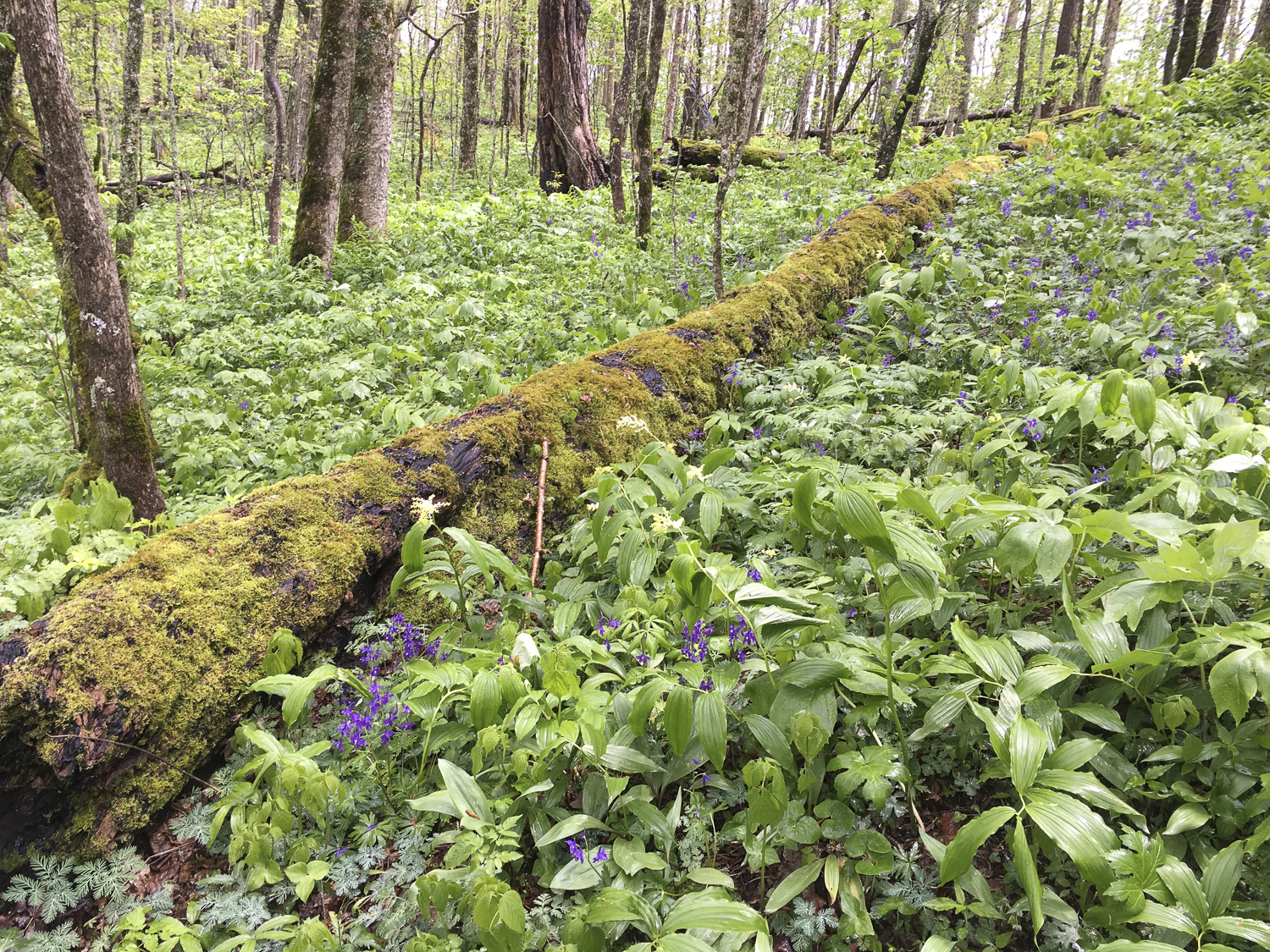 Above photo by Steven McBride
MountainTrue is thrilled to announce the Bluff Mountain Bio-blitz happening this June 4 and 5th in the Pisgah National Forest near Hot Springs, North Carolina. During the Bio-blitz, expert and amateur naturalists will work in teams to document the biological diversity of Bluff Mountain.
"This event is a great opportunity for people to hike in a unique and diverse ecosystem, learn from expert naturalists, and see our native species and habitats first hand," explains Josh Kelly, MountainTrue Public Lands Field Biologist.
Who: MountainTrue and Hot Springs Mountain Club
What: Bluff Mountain Bio-Blitz nature inventory
Where: Meet at Hot Springs Community Center – 356 US-25, Hot Springs, NC 28743
When: June 4-5, 2016.
Be a Bluff Mountain Bio-Blitzer!
Reserve your spots today and take part in this effort to inventory this beautiful jewel of Appalachia.
Register Now!
This event is free and each day bio-blitzers will have the option of taking part in either moderate or strenuous hikes led by expert-level naturalists. Hikers have the option of bringing their own lunch or paying for a packed lunch to be provided by MountainTrue.
Bluff Mountain is a massive peak that rises more than 3,500' above the French Broad River to a height of over 4,600'. Bluff has many of the conditions associated with some of the most diverse sites in the Blue Ridge: high elevation relief, complex geology with circumneutral conditions, and numerous streams, springs, and seeps. These conditions should provide an ideal habitat for an abundance of rare and common species, yet few biological inventories of Bluff Mountain have occurred.
Bluff Mountain bio-blitzers will endeavor to inventory the biological diversity of Bluff Mountain. MountainTrue will provide maps and resources to help standardize data collection to participants. After the bioblitz, all the data collected will be submitted to the US Forest Service as part of a citizens' proposal for protective management of Bluff Mountain.
Expert-level naturalists and knowledgeable locals participating include Jamie Harrelson of the Carolina Bird Club (Ornithologist), Bob Gale of MountainTrue (Botanist/Ecologist), Josh Kelly of MountainTrue (Biologist, Botanist) Rob Kelly, Madison County resident (Forester), Mary Kelly of Madison County Forest Watch (Ecologist), Alan Smith (Botanist, Birder, Wildlife Biologist), Scott Pearson of Mars Hill University (Botanist/Ecologist), Keith Langdon, retired from Great Smoky Mountains National Park (Plants, Insects, Snails), Becky Smucker of the Carolina Mountain Club (Bryophytes), and Laura Boggess of Mars Hill University (Plants & Lichen).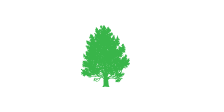 Western North Carolina is blessed with more than 1.5 million acres of public land, including Nantahala-Pisgah National Forest, Great Smoky Mountains National Park, the Blue Ridge Parkway and several state-owned parks, forests and natural areas. These public lands support the headwaters of our rivers, beautiful mountain vistas, one of the most diverse temperate forests on the planet, and a thriving economy in tourism, crafts and recreation.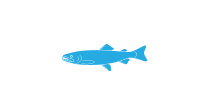 During its 30-year history, WNCA (now MountainTrue) has twice prevented logging in the Asheville Watershed, first in 1990 and again in 2004. Eventually the City of Asheville placed a conservation easement over 17,356 acres of the watershed.