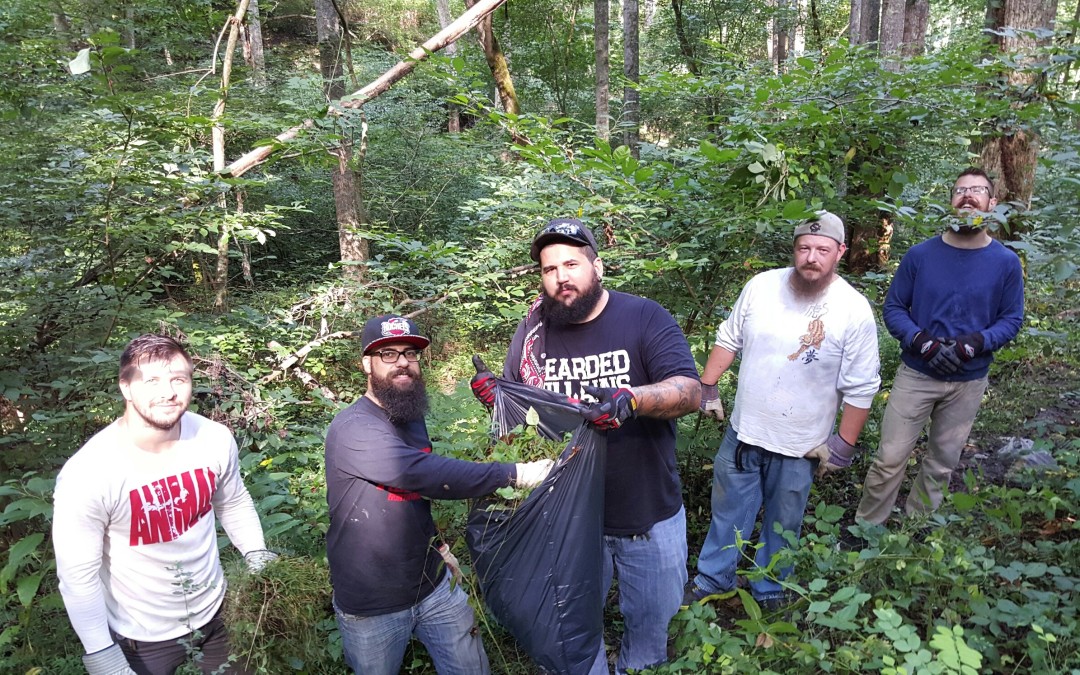 ---
Villains Invade the Non-native Invasives at Richmond Hill Park!
---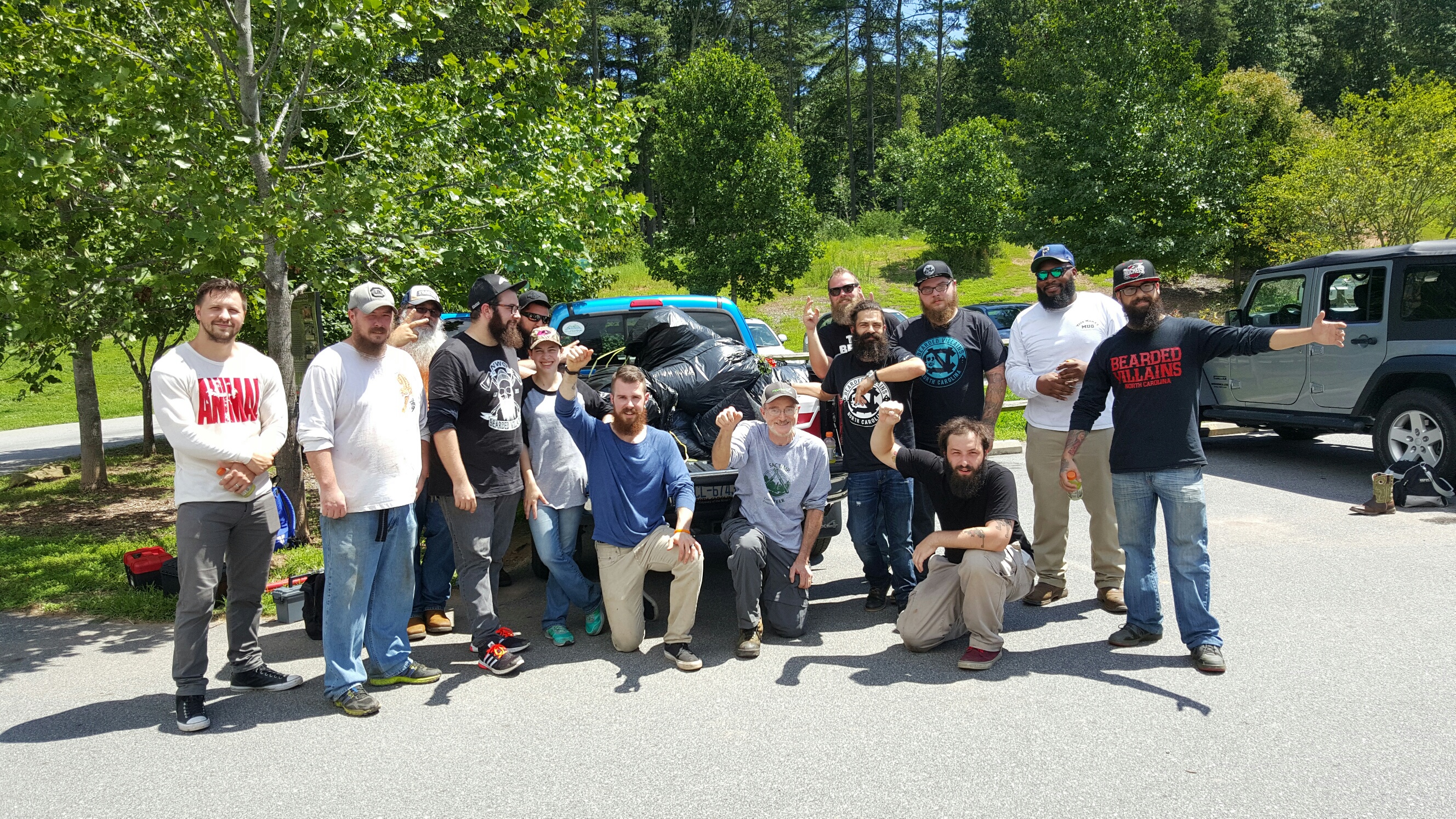 By Bob Gale
It's not often that our office gets inquiries from villains — especially bearded villains! Well okay, actually we've never gotten such an inquiry. At least, not until this summer.
In my position as Ecologist & Public Lands Director, I'm accustomed to high school, college, and even business groups contacting us to volunteer for any service projects we might have in restoring the areas of the natural environment. But in July, one J.J. Holt called and offered help from his group of folks scattered across North Carolina who call themselves the "Bearded Villains."
"We all have beards," JJ said. "And our mission is to offer our services to any organization needing help with physical labor on outdoor projects."
I offered him one of our non-native invasive plant work days at Asheville's Richmond Hill Park forest, not quite knowing who these people were or what to expect from them. It didn't take long to find out.
They showed up promptly on a Saturday in August. Remarkably, some of these volunteers came from three and four hours away to perform our half day's volunteer work in the Park. We were in the middle of an unusually hot and humid stretch of weather with temperatures in the low 90's that had plagued the area during the summer. The Villains ranged in age, build and apparent fitness, and they weren't all guys – three young women came along, as well. (They did not have beards!)
In our round of introductions, I learned of the various towns and regions in the state where each lived. Their positive attitudes were infectious and set a happy tone for the day. As I gave the usual plant identification and safety training, I emphasized that we would be hiking up and down some long steep hills in reaching and returning from our target work area in the forest. Feeling the oppressive heat and humidity, and knowing that this gung ho crew came from level topography, there was some question in my mind as to how they would survive the day in our mountain terrain, and what they would be able to accomplish.
This question was wonderfully answered over the next four hours. Despite the strenuous walk and somewhat backbreaking work of bending over repeatedly to pull Japanese Stiltgrass, cut and paint Oriental bittersweet and Chinese privet, or fight the vicious thorns of Multiflora rose, the Villains performed admirably! As with any group, some were more fast-paced and meticulous, while others moved more slowly and clearly "felt the pain." But they all worked heroically through the day, while spouting jokes and laughter which made it all fun and tolerable.
And, the Park's native ecology was enhanced! Because of the Villains' efforts, literally thousands of plants were pulled or treated before they could produce hundreds of thousands of seeds. Those seeds would have resulted in an extensive new crop of invasive exotic plants in 2017. Instead, hundreds of suppressed native plants were given space and light for growth, and many of their seeds, roots and tubers, long buried in the soil and waiting patiently for the opportunity, will now be able to sprout!
The Bearded Villains turned out to be "villains" only to non-native invasive plants! We at MountainTrue, appreciate their efforts, and they have offered to take part in more of our organization's future volunteer opportunities!
---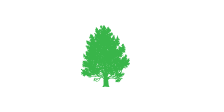 Western North Carolina is blessed with more than 1.5 million acres of public land, including Nantahala-Pisgah National Forest, Great Smoky Mountains National Park, the Blue Ridge Parkway and several state-owned parks, forests and natural areas. These public lands support the headwaters of our rivers, beautiful mountain vistas, one of the most diverse temperate forests on the planet, and a thriving economy in tourism, crafts and recreation.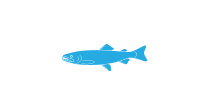 During its 30-year history, WNCA (now MountainTrue) has twice prevented logging in the Asheville Watershed, first in 1990 and again in 2004. Eventually the City of Asheville placed a conservation easement over 17,356 acres of the watershed.